Nirvata Bodywork - Individual Sessions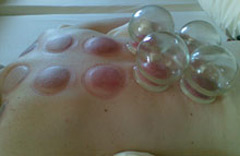 Ten session recipes personally tailored for you are also available.
This package includes massage, spinal adjustments, chinese cupping and Osho Tibetan Pulsing Healing. Also included is deep bodywork, grounding and breath Release.
"Sunrise posture is a creative option if we want to life within gravity relaxed and vertical. All effort of an unaware society is to repress our vitality, and by not looking out for the children's posture we are sabotaging our collective future. Have a good look into your environment and see clearly the need today is not only to improve our own postures, but at the same time being a wise role model for the children to look up too, literally!"
Nirvata